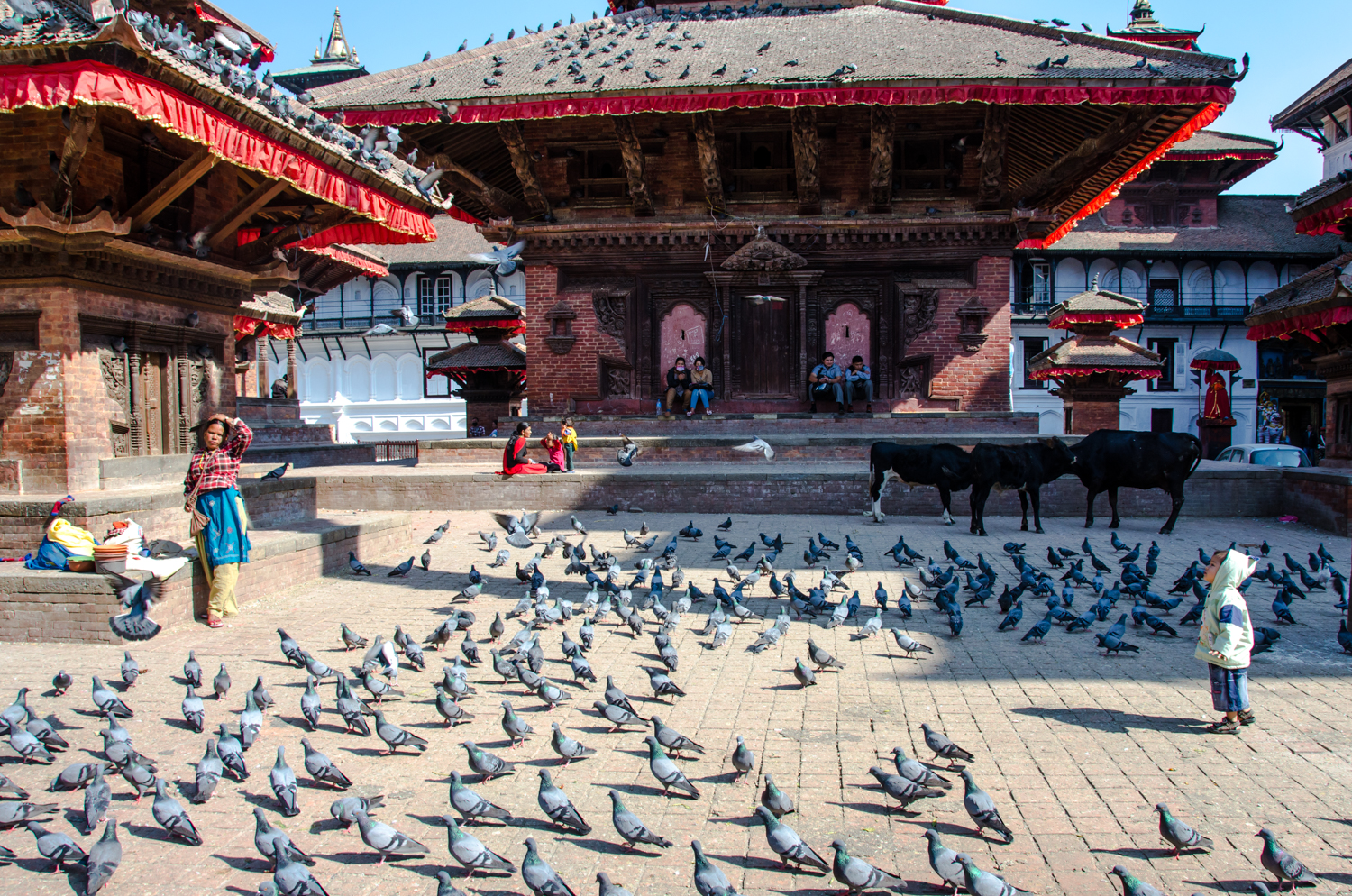 Stephan Werk
| Owner. Photographer. Director. Producer |
Stephan Werk was born and raised in Santa Monica, California in the film and travel industry.
Prior to launching Werk Creative in 2014, Stephan lived in New York City, where he worked with top commercial photographers and video production companies.
From project conception to delivery, Werk Creative works with a team of highly professional and talented crew, always delivering high quality content in a fast paced environment. Available world wide.